ANNUAL PUMPKIN GIVEAWAY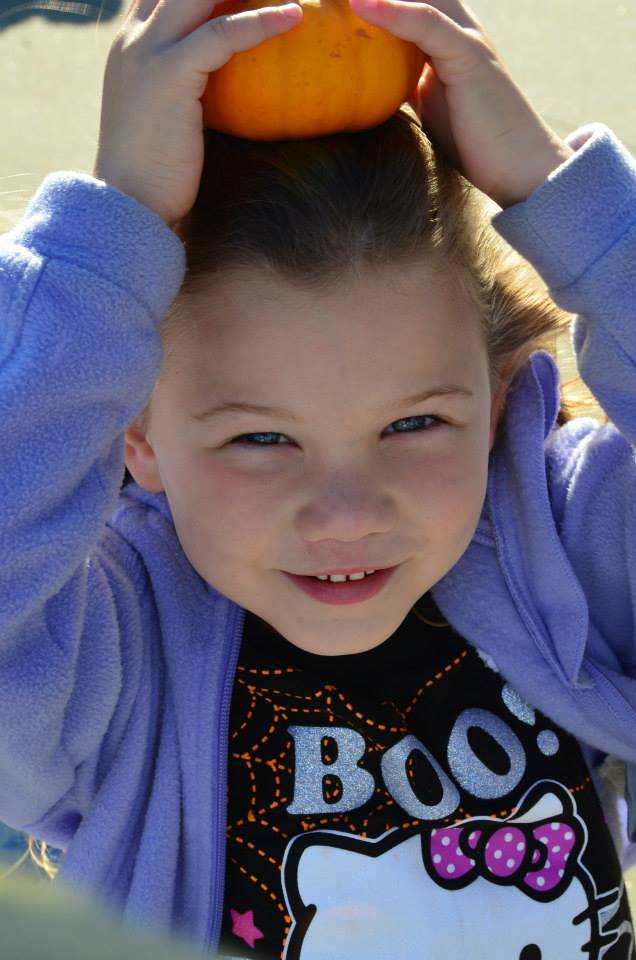 Every October, Kalona Realty, Inc. hosts it's annual pumpkin giveaway.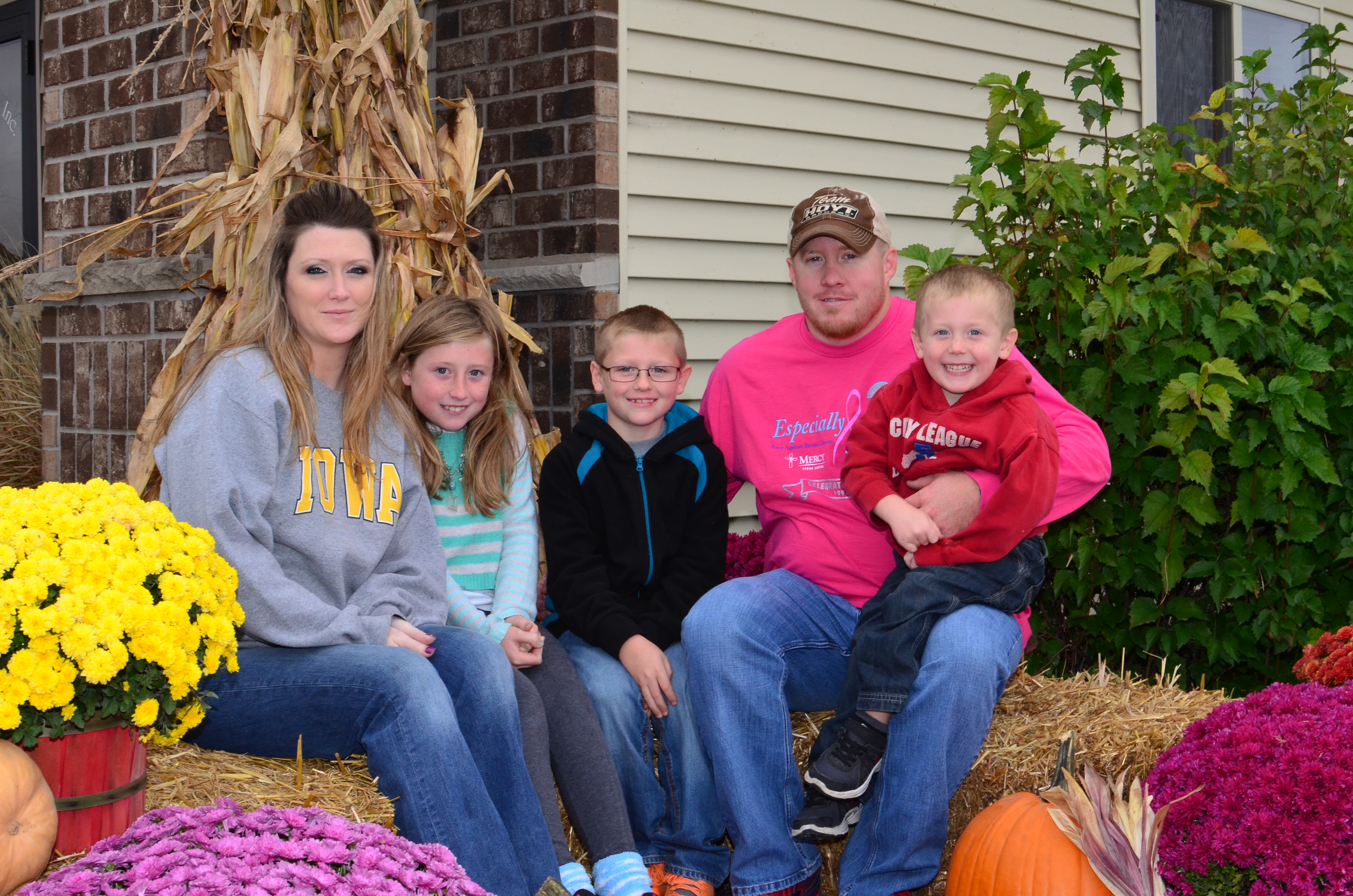 The agents at Kalona Realty, Inc. look forward to this open house every year. It is a time when we reconnect with our past customers and clients, and offer them a "Halloween treat" including coffee, cider, cookies and candy and the traditional pumpkin for their children to carve.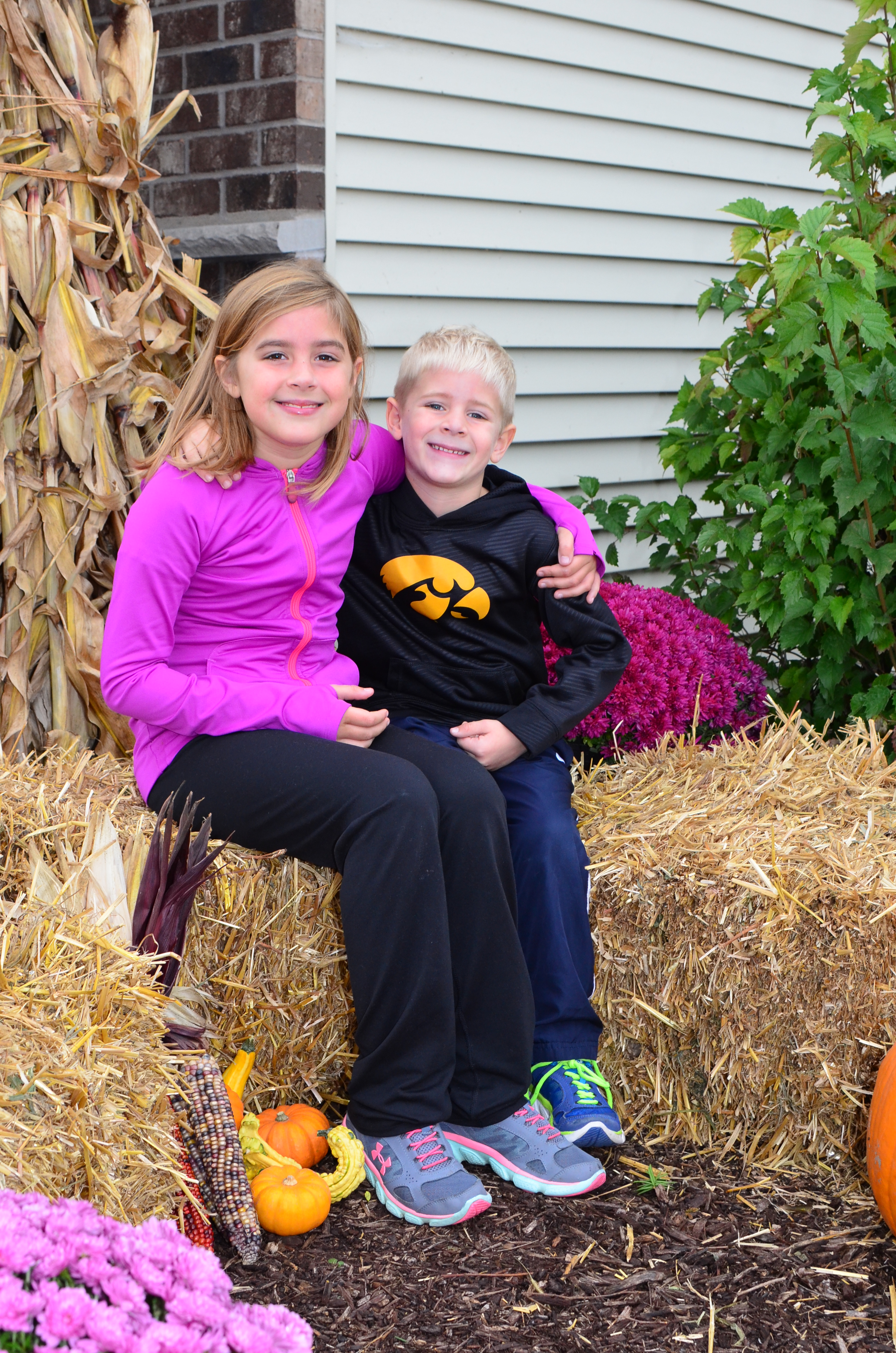 Every year we haul in hundreds of pumpkins, decorate the front of the building with bales of hay, corn stalks, mums and other fall novelties. The back drop proves to be a great photo opportunity, so we snap a photo of our clients children with their "prize pumpkin". It's a tradition that we have hosted since 1997 and we hope it will continue for many years to come.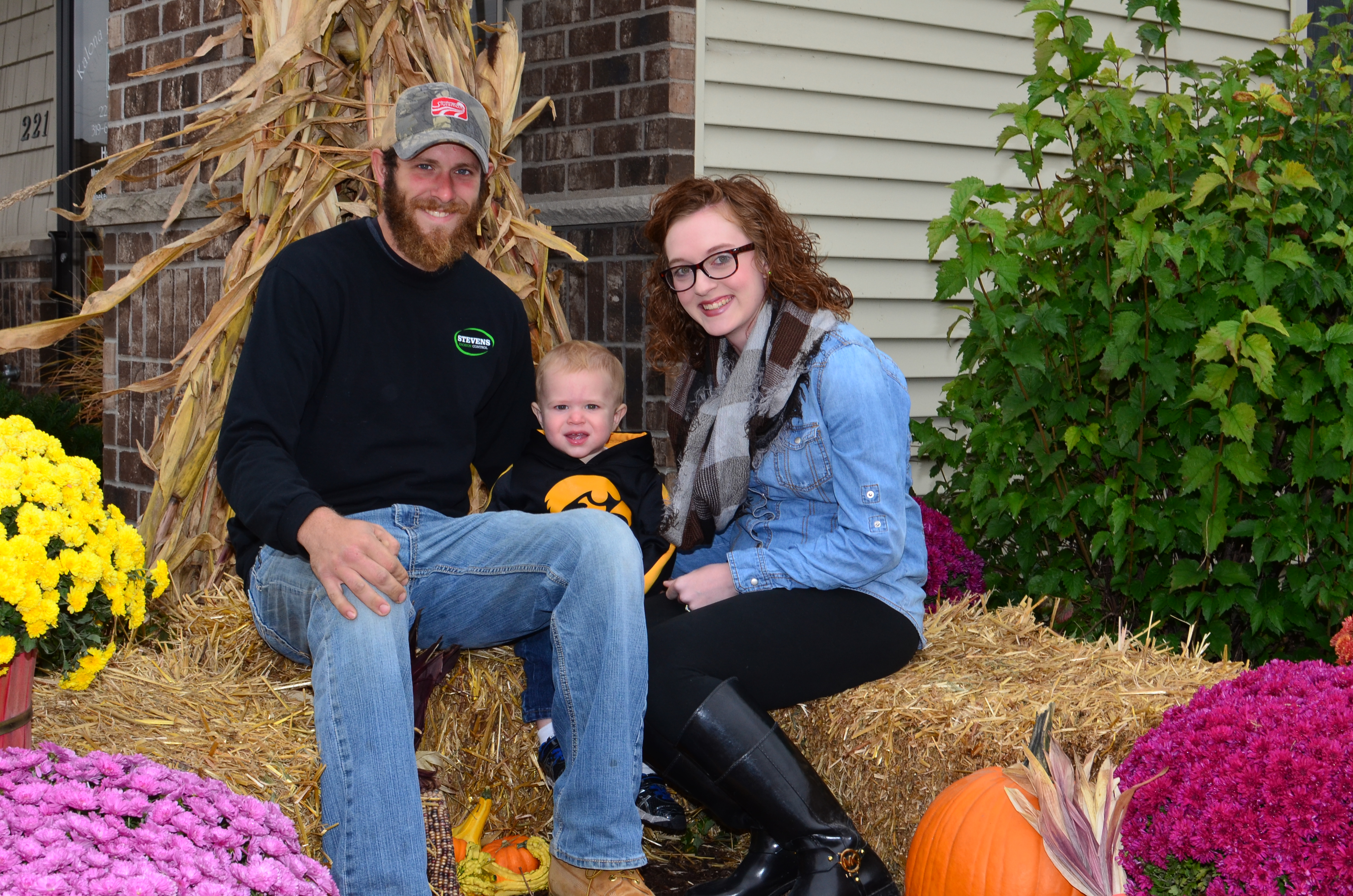 We at Kalona Realty, Inc. strive to continue to serve the community and their families. Hosting the "Pumpkin Giveaway" is just one way we say thank you for our clients continued support and for patronizing our company.