I've been a resident of Kalona since 1978, became the owner of Kalona Realty in 1992, and the Designated Broker and President of Kalona Realty, Inc. in 1994. I've been in the Real Estate and Appraisal Industry for over 25 years, with a background in mortgage loan processing.
Although our office is located in Kalona and Washington County, we are members of the Iowa City Area Association of Realtors, and serve all the surrounding counties including Johnson, Iowa, and Keokuk to name just a few.
Born and raised in the neighboring town of Wellman, I've been a part of the greater Kalona Community all my life. Both my husband and I attended the local Mid-Prairie School District, as did our two children.
I'm a firm believer in hard work, honesty, integrity, and giving back to my community. I've served on numerous committees and clubs in the Kalona area and Mid-Prairie School District.
As a Broker and Real Estate Agent, I promise to treat my clients with the respect and attention to detail that they deserve.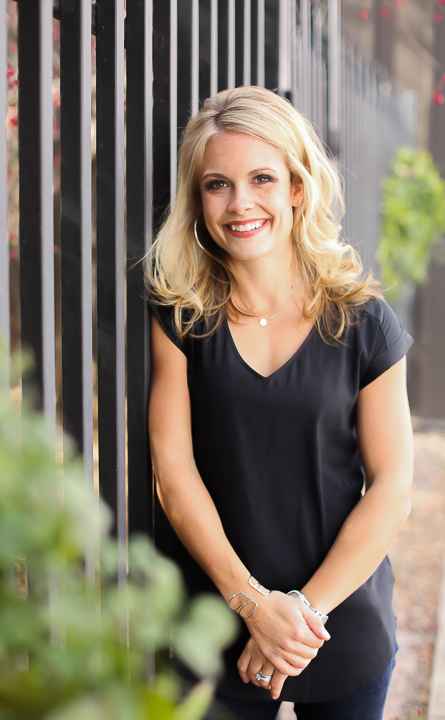 Hayley is a lifelong resident of Kalona and is a three-year graduate of the University of Iowa with a bachelor's degree in Finance. Hayley, along with her husband, Riley and their children Tegan & Tinley enjoy living in Kalona where they have had the opportunity to give back to the community through volunteering as a first responder and firefighter to name a few.
With her high level of enthusiasm, hard work and friendly demeanor, she is committed to making sure that each and every one of her clients has a truly enjoyable and stress free experience.
"Consistently Providing Commitment, High Quality Service & Results!" Hayley is ready to work for you, so give her a call today!